The Lions of Michigan Youth Exchange Program
May Be Looking For You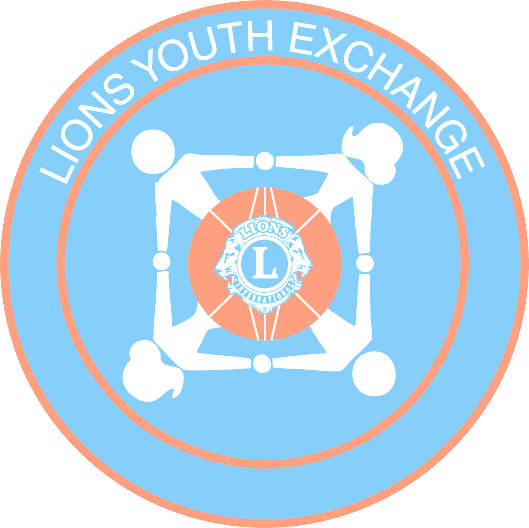 Lions of Michigan Youth Exchange Program offers summer opportunities for youth to travel, to expand their knowledge of family and community life in other cultures.
Young people between the ages of 16 and 21 may participate. Youths traveling must be of good health, both mentally and physically, and be willing to learn new customs and cultures. Knowledge of foreign languages is not mandatory, except in France where the participant must have previously studied at least one year of French. However, some knowledge of the country that a youth chooses to travel is helpful.
Each cultural exchange is approximately four to eight weeks long, depending on the country to be visited. Youths traveling on the program are responsible for their fees and fares but may write to local Lions clubs and organizations to request sponsorship. Youths traveling on the program stay with Lions approved families.
We are also looking for families who would like to host a youth for three to six weeks in the winter or summer months.
For more information on the Lions of Michigan Youth Exchange Program please contact:
Shawn Blaszczyk, PRC nhlionsblas@aol.com
Mike Dalecke, PZC mikedaleckehpl@gmail.com
Donna Quinn tclsec@comcast.net
Applications

Host Family Application

Other Documents
| | |
| --- | --- |
| Spread Sheet Application | Things you will need |
| Indemnity Waver | Youth Exchange FAQ's |
| 2011-12 costs | Youth Exchange Brochure |
Picture Gallery
Thank You Letters
| | | |
| --- | --- | --- |
| Eva | C. Homrich | Alan Lardie |